دبي مون
Beautiful Kc Reg Fawn Pug Puppies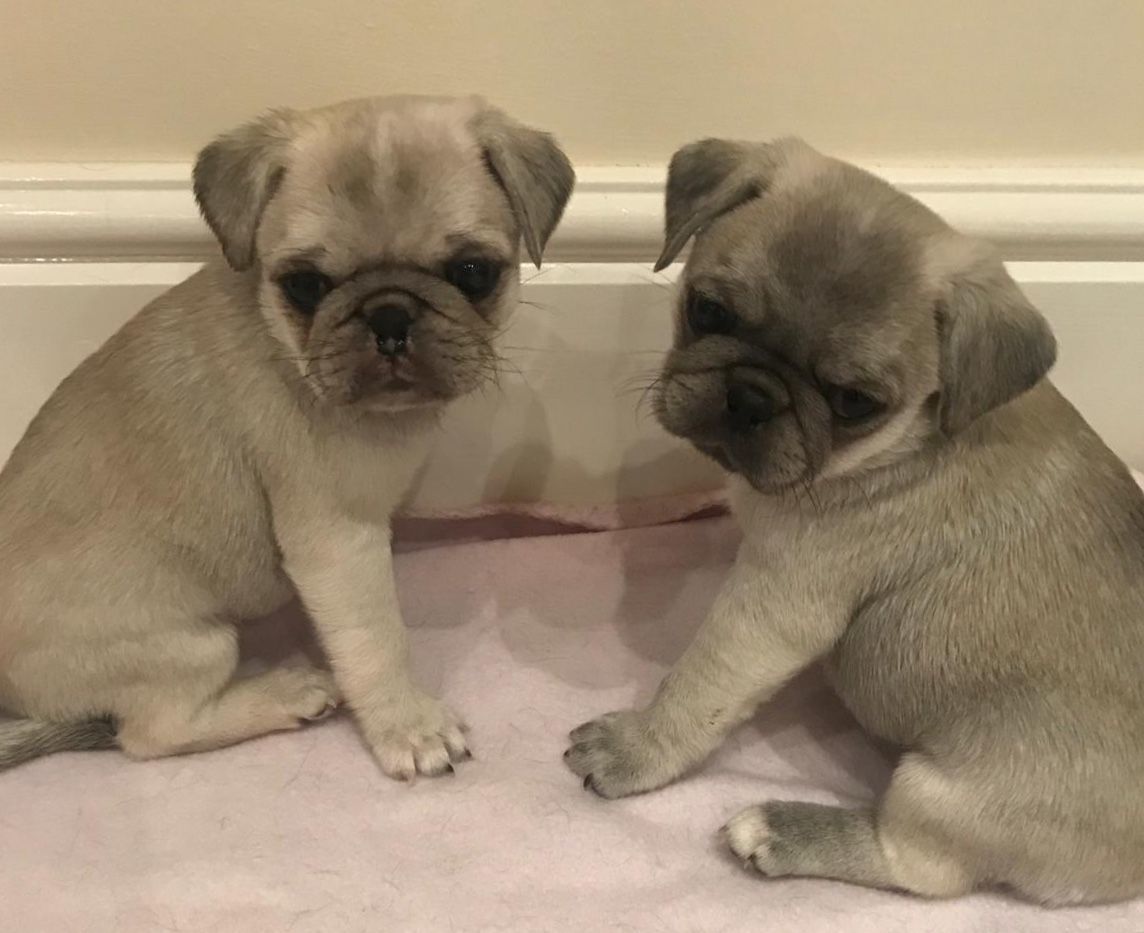 Pet Information
الحيوانات الأليفة المرسلة بواسطة

taylor coleman

Posted On :

Feb 26, 2019

Views :

228

Category :

الكلاب والجراء » كلاب للبيع

Description :

We have 2 beautiful pug girls for sale they will be ready to go to their new homes on Saturday. They are vet checked microchipped and first vaccination done. Weaned on royal canine mini junior puppy food. Wormed from 2 weeks with drontal puppy wormer.kc registration and five weeks free insurance. Raised around children and other dogs. Very gorgeous playful puppies. Please phone for any more information.
المعلومات الشخصية